New Patients at Stonelodge Dental
Preparing for Your First Appointment
We recommend writing a list of questions in advance, since it's easy to forget one of your concerns when you're in the moment. It's helpful to have a piece of paper or app where you can take notes, and please bring your insurance card.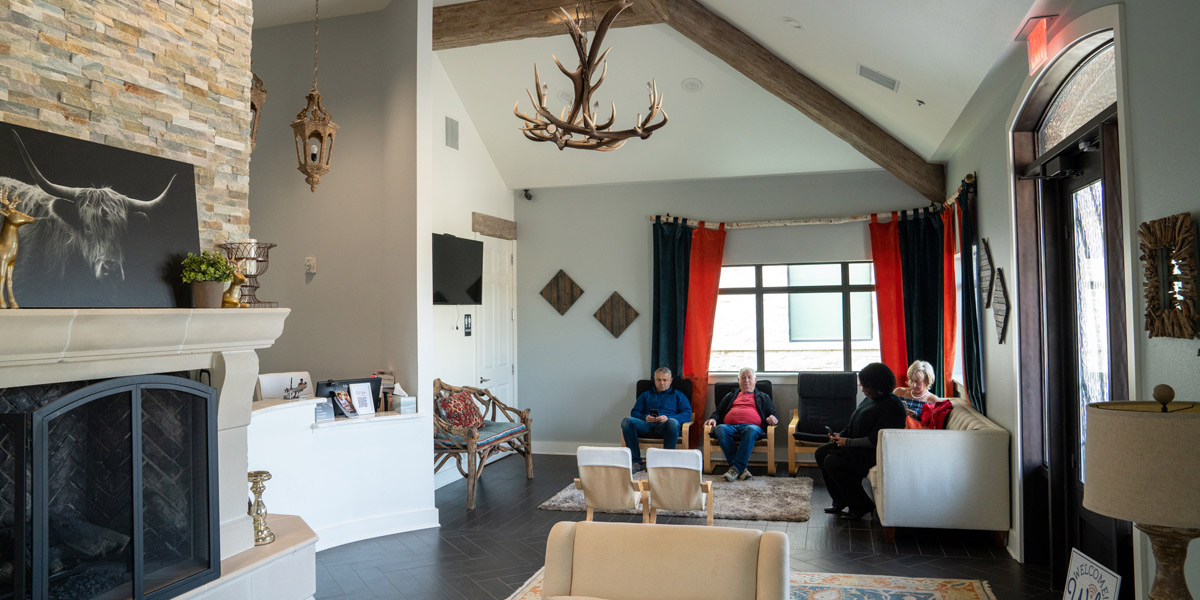 Your First Appointment
When you come in, our friendly office staff will greet you before offering you coffee, water, or snacks. We have Wi-Fi if you want to browse online before your appointment, although you'll never wait more than a few minutes to get in. If you're a new patient, we'll ask you to fill out a few forms during this time.
One of our friendly assistants will then take you back for an initial consultation with one of the dentists. We'll assess whether you need a regular cleaning or a periodontal cleaning before we get started. Dr. Prida takes the time to talk with you about your chief complaint and anything else you've been wondering about. Our goal is to understand every detail about your situation so we can personalize our approach to you.
CONTACT US »

Capturing the Full Picture
In addition to providing your first cleaning, we'll also take X-rays and images to give us the full picture and make sure we're not missing anything. The dentist will then patiently explain what we're seeing and what treatment you need so we can move forward with designing your incredible new smile.
Set aside 90 minutes for this first appointment, since we want to make sure all your questions are answered.
Financing Options
During your first appointment, our staff will discuss financing so you know what to expect. We accept all major insurances, although we're not in-network with anyone.
We take cash, credit cards, checks, and third-party financing like CareCredit®, Proceed Finance, GreenSky®, Sunbit, LendingPoint, and Alphaeon.
In-house financing options are also available.
Choose Next Level Dentistry Today
If you're looking for extraordinary results, you can finally relax at Stonelodge Dental. Schedule your appointment now to discover all that dental care can be.
---
New Patients at Stonelodge Dental | (214) 613-1500